Zipify Pages is an ecommerce landing page and sales funnel builder that seamlessly integrates with your Shopify store. Now publishing high-converting landing pages and sales funnels is as easy as just a few clicks. After selecting a template, it's easy to customize it to fit your store by using our drag-and-drop editor. You can choose from our collection of conversion elements, or blocks as we like to call them like featured products, countdown timers, social proof sections and more.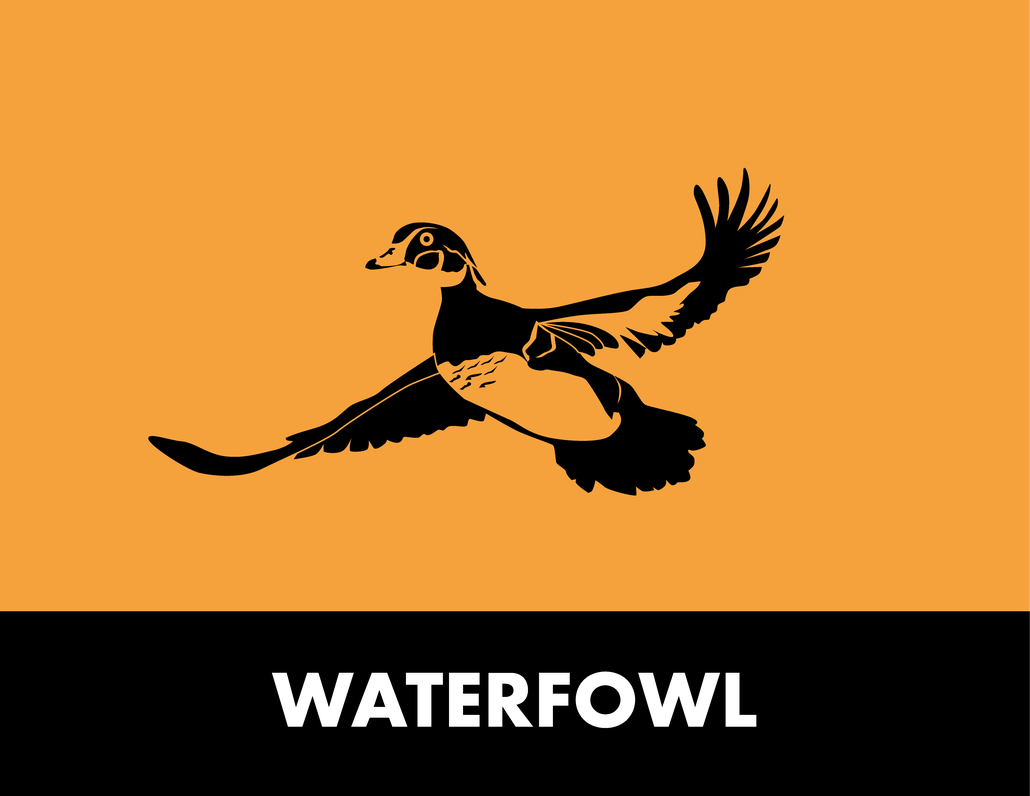 If you are looking to up your waterfowling game to the next level, whether it be ducks or geese, this is your box!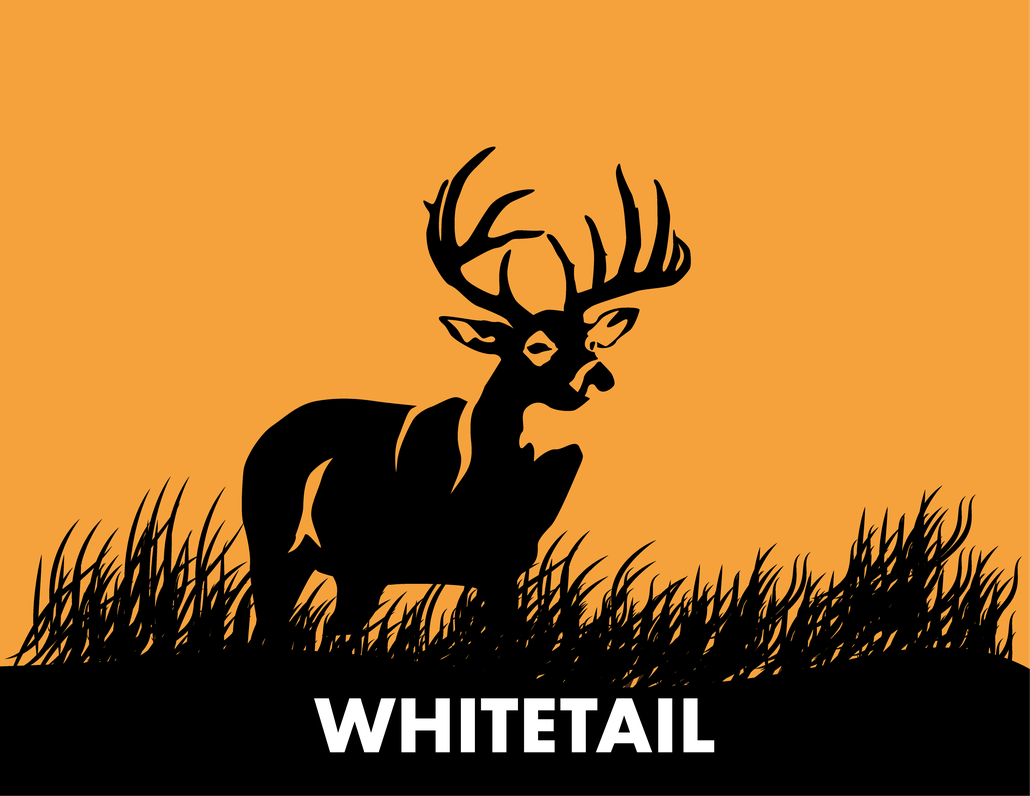 Built for the whitetail hunter that grinds out full days in the stand! Take your gear to the next level with this box!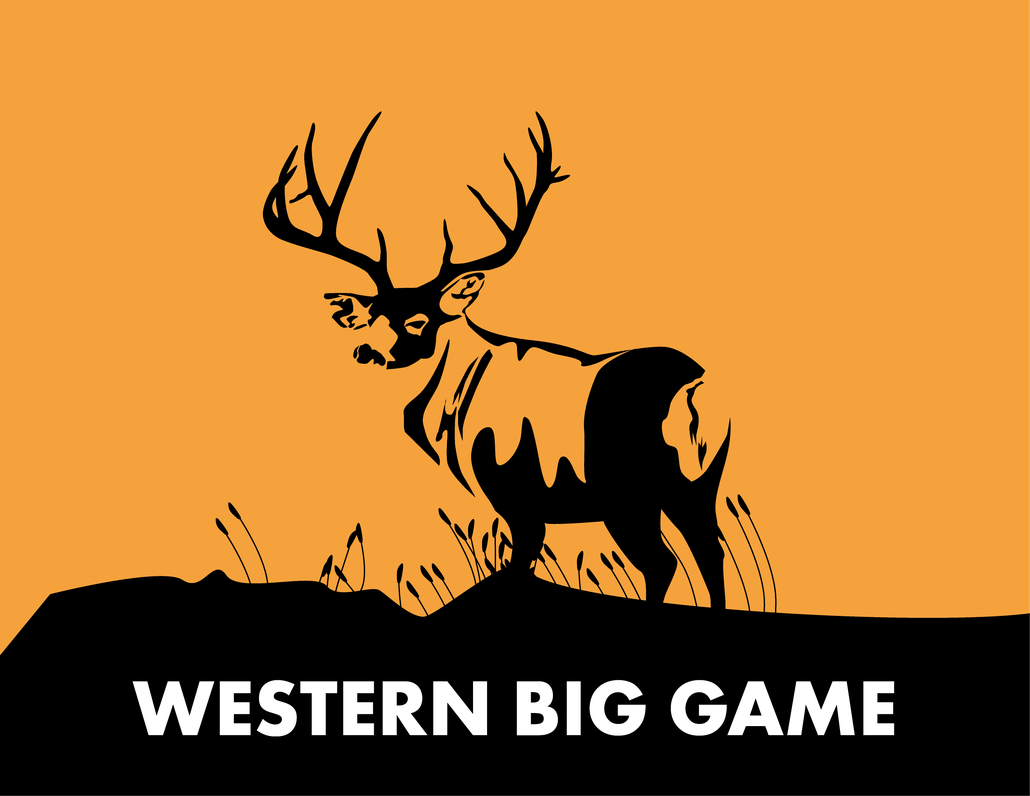 Curated with the hardcore, big game chasing hunter in mind. If exploring and going deep in the wilderness is you, this is your box.
See what people are saying!
Wow! There are no words to describe how much I love the moisture stick and Boomstick Color! Thank you for simplifying my life! I love BOOM!
—Katherine M.
Nicest makeup I have ever used! I am 69 and people compliment me how fresh and bright my complexion looks. Thank you for this wonderful product!
—Celeste Z.
Exactly what I've been looking for. Boom products changed my life. I no longer "hide" under makeup. Now I let my natural beauty shine through with a few VERY easy steps.
—Kaylie D.
At almost 70, I have discovered BOOM! I am thrilled with how much glow I have now. All my powders have gone in the trash. Never again. Thank you Cindy Joseph.
—Kate C.