HUNTER'S HAUL
The only subscription box tailored specifically
to you and the species that you hunt!
Hunter's Haul is the subscription box built for the hunter. Receive gear each month that truly will make you more successful in the field, matter your experience level!
What Sets Us Apart:
Tiered subscriptions for every budget
Only subscription that offers customized species
Hunter profile lets you customize all apparel sizes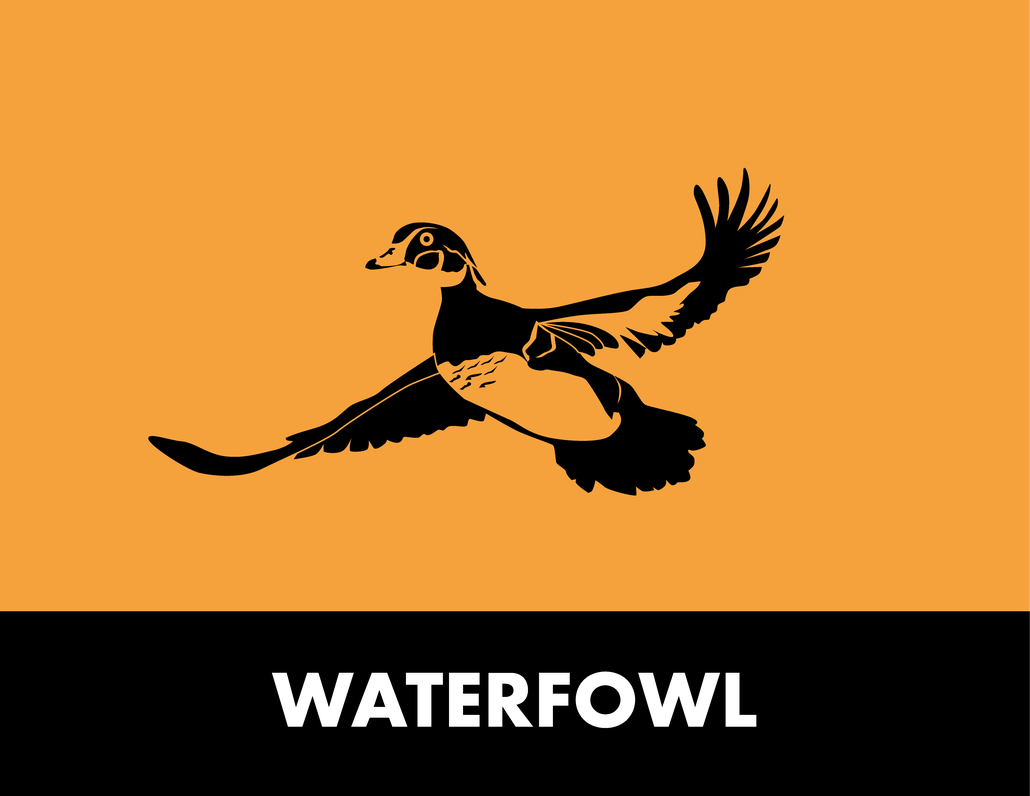 Built for the waterfowler of any experience level! Expect calls, blind bags, camo, and more!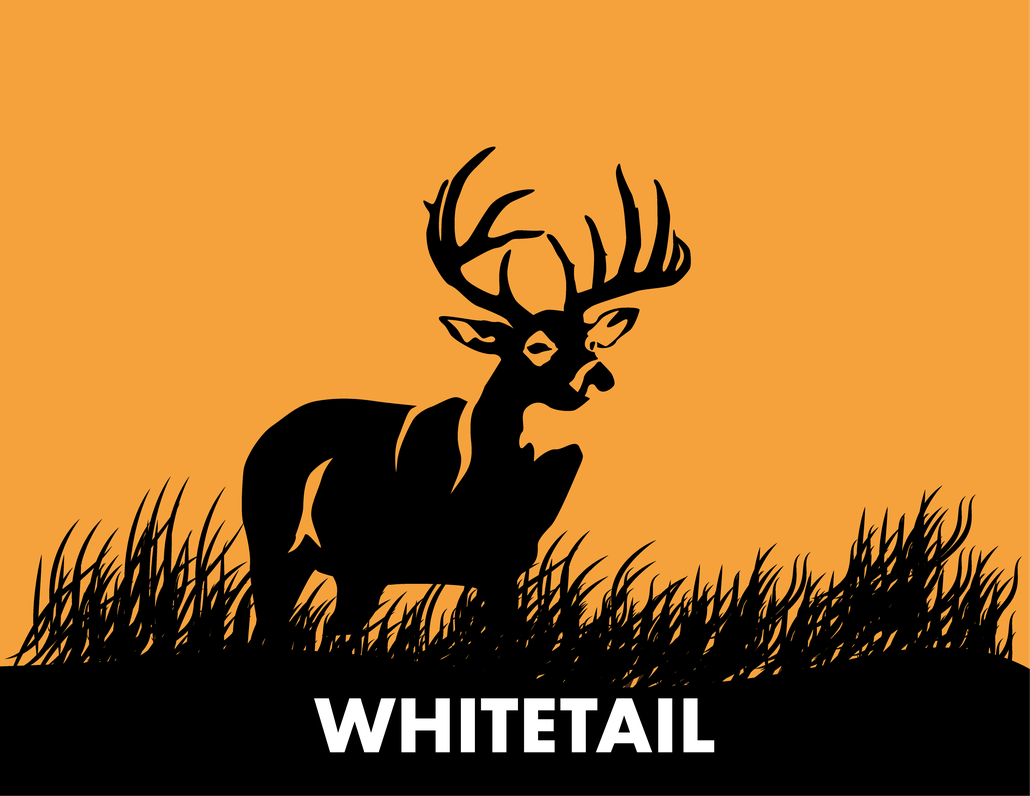 For the hunter that spends countless hours waiting for that giant 10 point. Expect backpacks, calls, scents, camo and much more!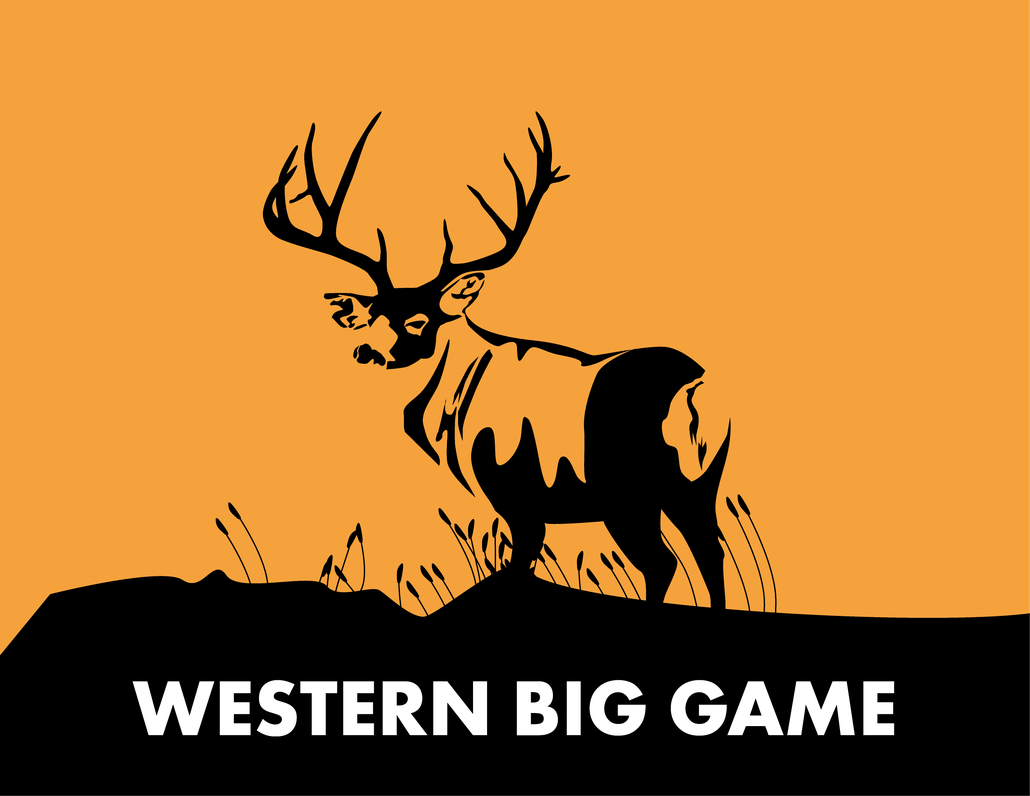 For the person that goes deep looking for the trophy buck or bull. Expect backpacks, camping gear, camo and more!